The third season of The Detour Podcast is finally out!
Continuing on the positive feedback I received on the previous seasons, I started inviting guests and recording back in December 2022.
I managed to use better cameras this season which enabled the editing process to go much smoother. Also, I managed to upgrade the mics and mic arms.
Still, the production took a lot of time and I am hoping to use AI-powered editing tools for the 4th season next year to be more efficient! Maybe invite more than 6 guests, who knows. Also, i will get someone to help me out to be able to record myself better :-D
Enough of the geeky studio talk, you are here to watch/listen to the amazing stories this season's guests will share with us.
To support this effort, please share the episodes you found personally inspiring with your friends.
Salam,
Razan
---
---
Listen to "The Detour Podcast: Season Three Trailer /بودكاست تحويلة: الموسم الثالث" on Spreaker.
---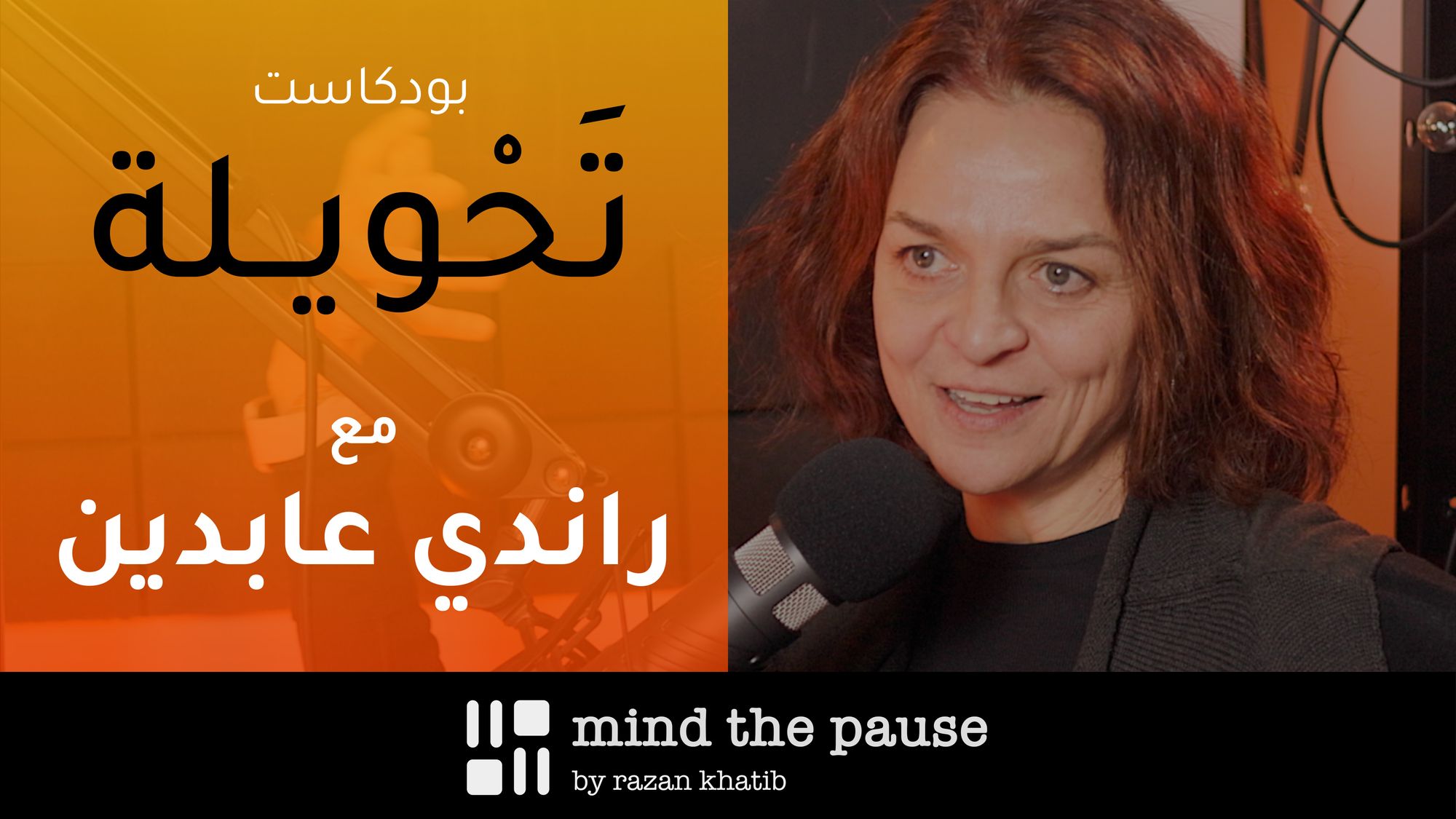 ---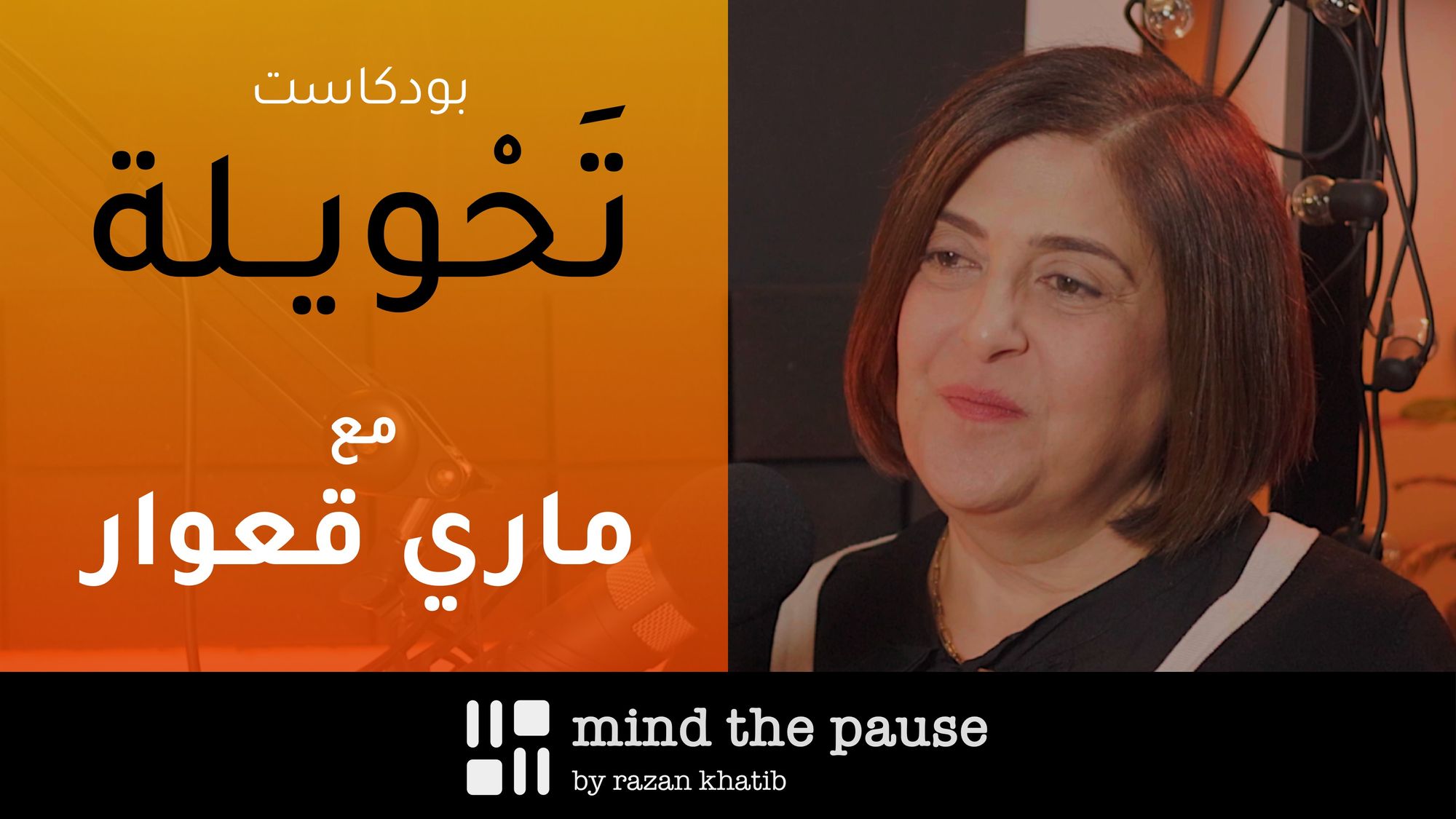 ---
---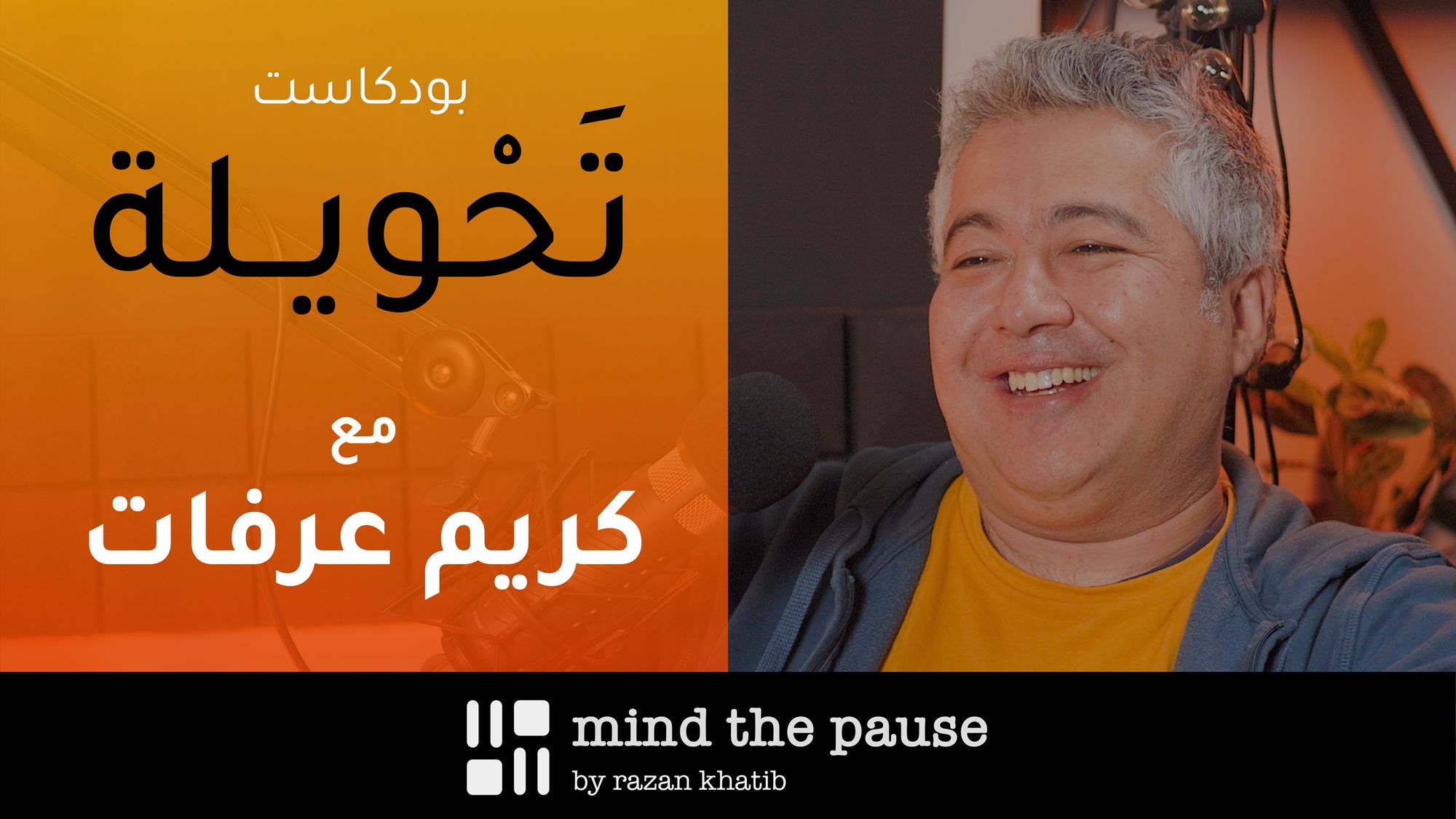 ---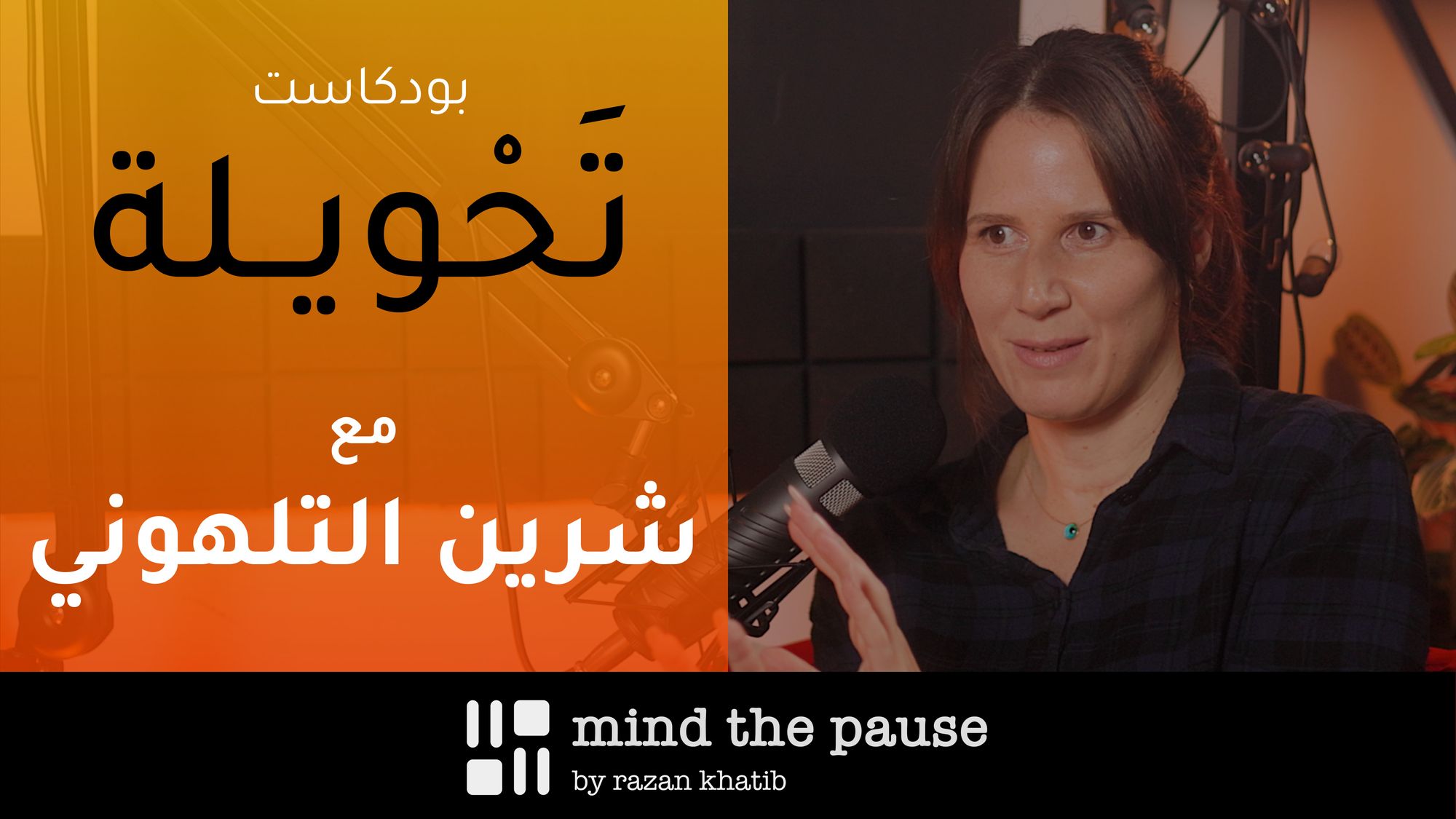 ---
---