---
Hello! I am Razan Khatib.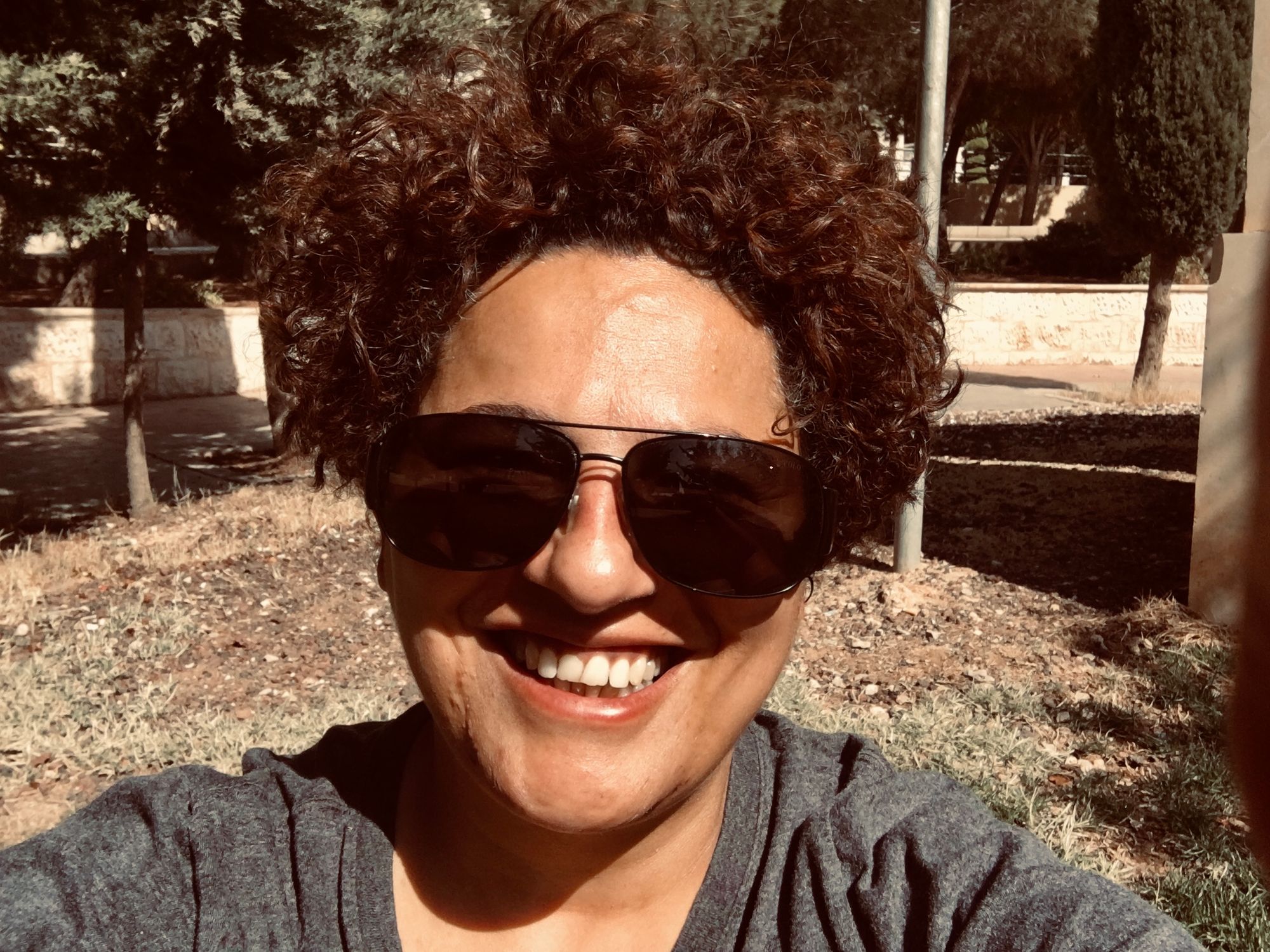 I play at the intersection of culture, technology, and values. I write regularly in an effort to structure my thoughts, in the process, I may ask a lot of questions.  I also share experiences, learnings, insights, and some ideas.  I often share tips around building digital experiences.
I co-founded Spring in 2007 and have been leading its efforts ever since. Spring helps businesses and organizations build and launch engaging digital experiences.
My consulting practice is focused on coaching small & medium sized business owners on how to navigate growing their businesses in the digital age. To learn more about my business coaching practice, please visit my coaching page. You can also find my resume here.
mind the pause is the home to all media I personally produce and is also an archive of most of what I've written/produced since 2005.
I live in Amman, Jordan most of the year. I try to travel whenever I can, revisit favorite cities & spots, or explore new ones.