I would love to present to you:
The Detour Podcast
بودكاست تحويلة
A project I've been working for a year now but only started last November. With the lockdowns and waves, I've managed to record six episodes.

The podcast is all about celebrating those always on a quest to learn themselves into new abilities. Each individual shares their journey so far in their lives and the drive they had, tools they used, and their own insights into what made the detour happen and how they got it done.

In the first season, I interview six friends I've been fond of their journeys, their courage, energy, and drive. They continue to inspire me.

Here they are! You can listen to each episode here, but click the link to read their bios and maybe subscribe!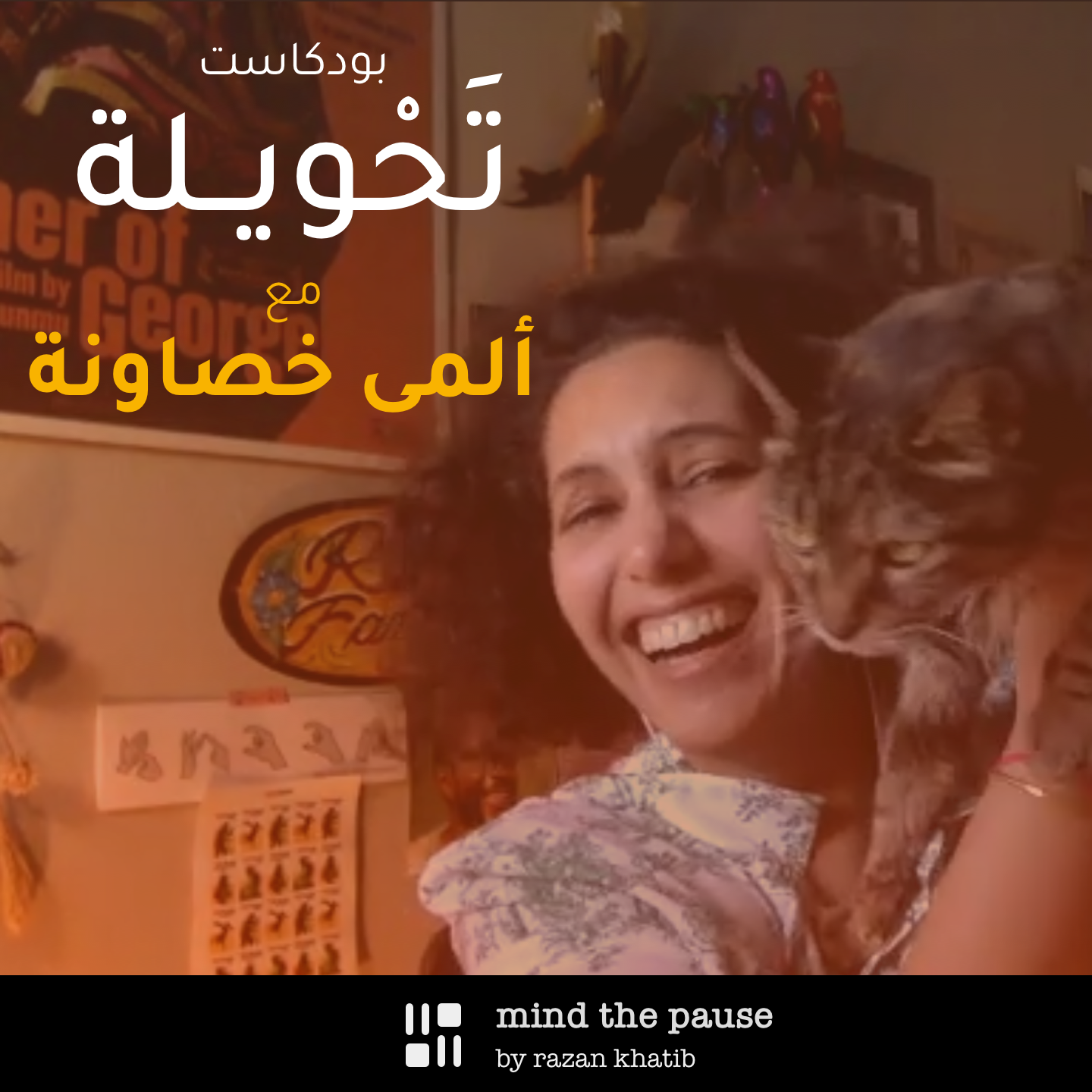 ---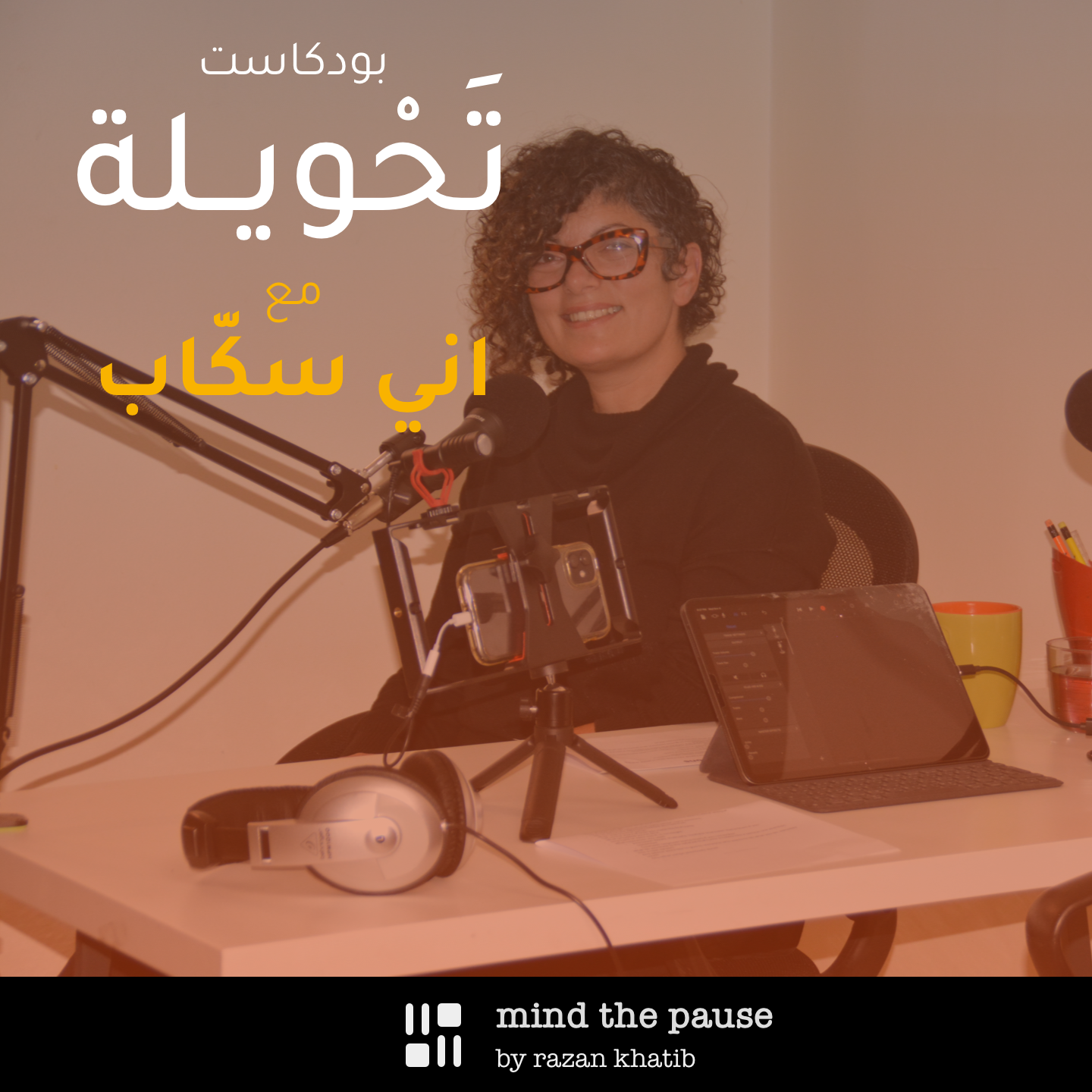 ---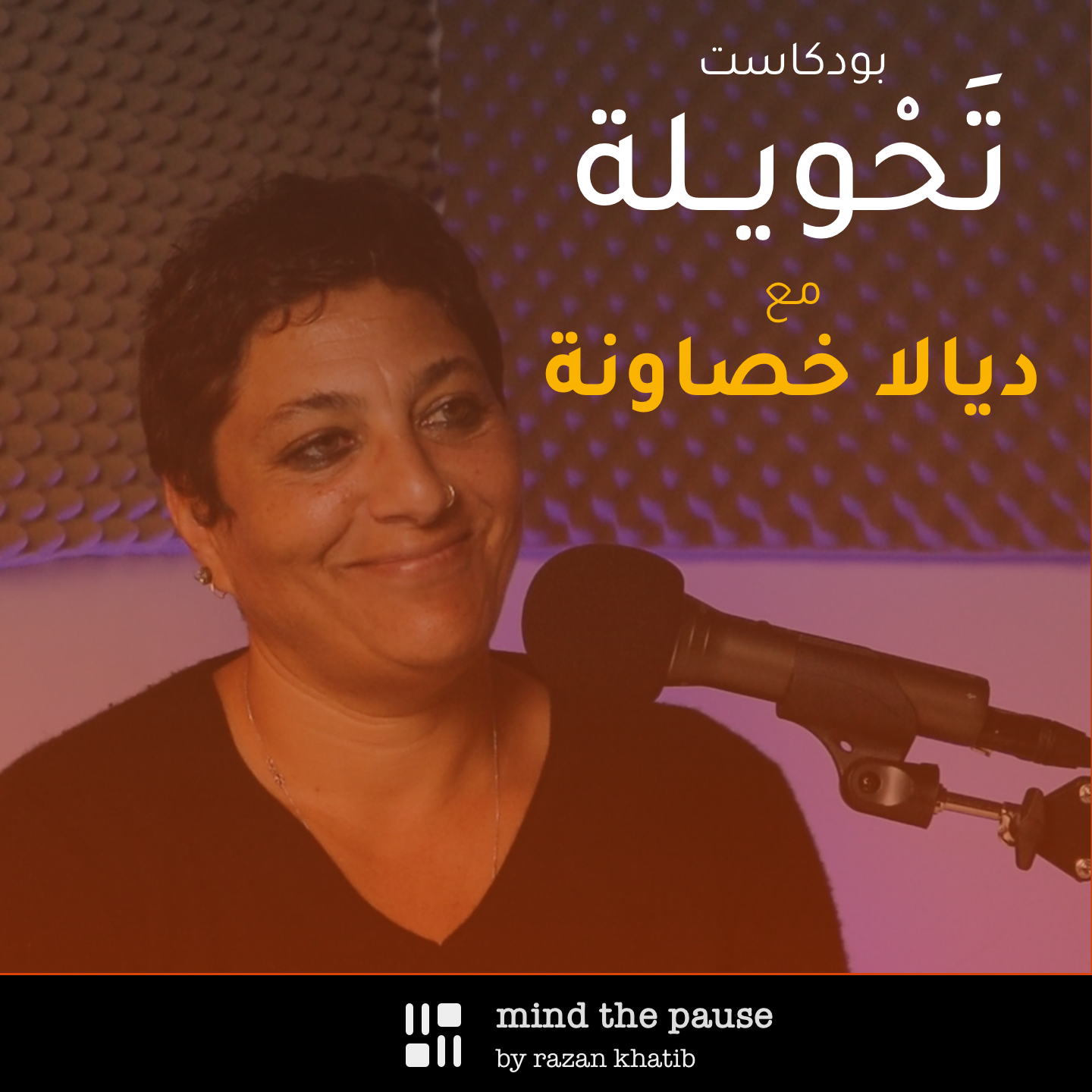 ---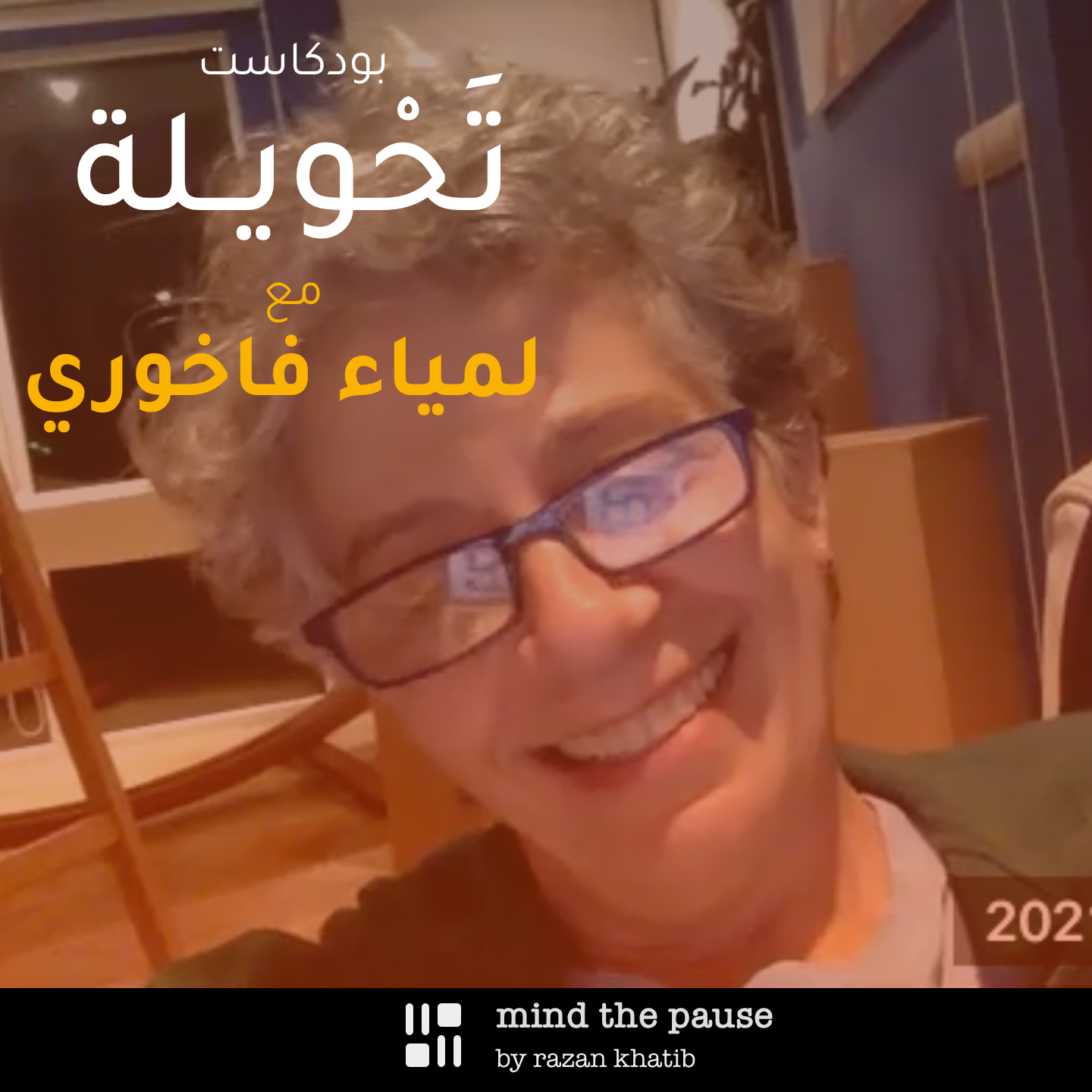 ---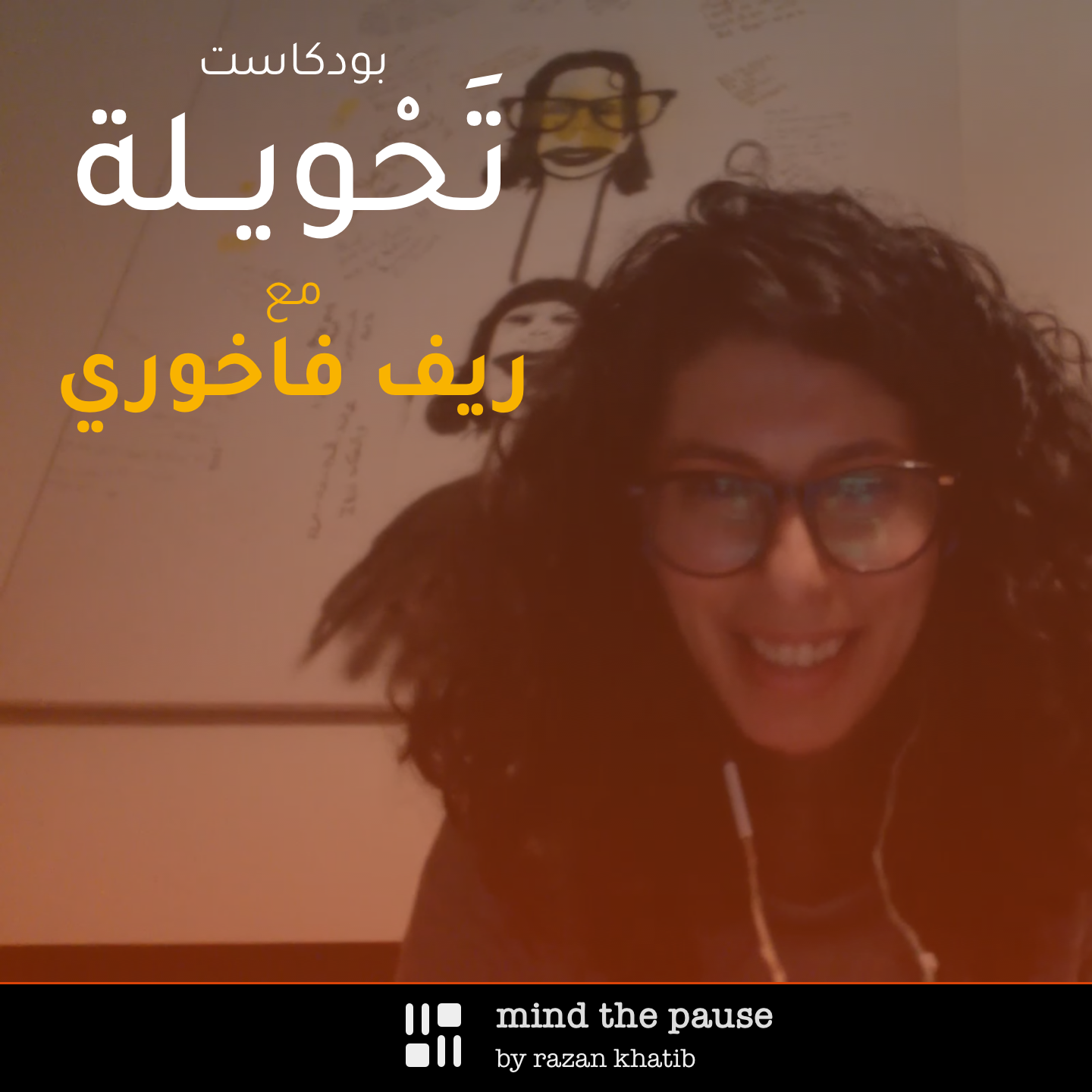 ---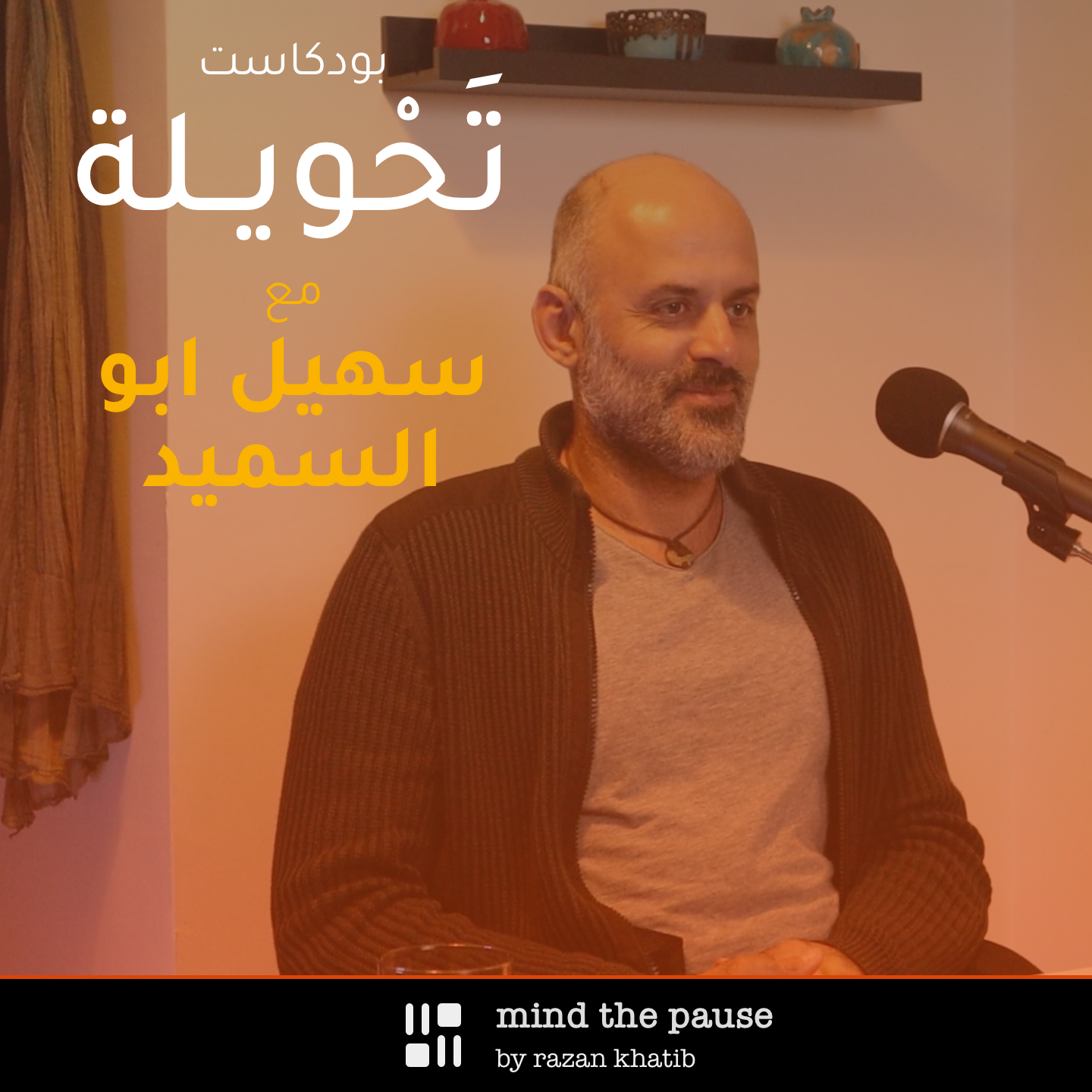 ---
Do drop me a message if you'd like to introduce me to someone you think I should get to know and hopefully record an episode with.
Until the following season, stay well and safe!