NOT SURE HOW TO GROW YOUR SMALL BUSINESS IN THE DIGITAL AGE?
Your competitors have gone digital but your efforts are still not bringing you there. You want to sell online, but the website you just poured your efforts and hard-earned money on is not bringing any sales. You've outsourced your social media marketing to yet another agency and still not getting results. You know something is not right but you can't put your finger on exactly what and how to fix it.

You've read many articles, attended numerous workshops, listened to podcasts, and watched many videos but are still not able to apply any of them to your business in a manner that delivers results.
IMAGINE KNOWING EXACTLY WHAT TO DO...
Imagine having a compass along with your map. Imagine knowing where your north is and how to get there. Imagine gaining the clarity & confidence to take decisive action on growing your business.
SPEAK WITH AN EXPERIENCED DIGITAL COACH
Get moving in the right direction. Sometimes all it takes is a conversation with the right person at the right time to get you unstuck and moving to realize your future vision. Get rid of all the confusion and start acting. Book a 1-on-1 coaching call with me now. Why?
I've delivered dozens of digital initiatives for businesses in the region for over 20+ years.
I've worked on the digital/product strategies for several startups and small businesses.
I ran workshops on going digital for over 50 women entrepreneurs and coached small and micro business owners on their digital aspirations.
HOW IT WORKS
You book a coaching session with me using my scheduling tool.
The event is set for 60 minutes, but block extra time in case we run a bit longer.
The coaching call will be done over Zoom
A recording of the session will be sent for you to download within 24 hours.
Typical discussion topics include:
Tear-down of your website, online shop, or social media channels that uncover gaps that are undermining your efforts
Looking at your website & social media analytics to gain insights that we can use to refine your positioning
Look at key questions about your customers and market and come up with low-cost experiments that can help you find answers
Go over your strategic objectives and set how to measure each using the digital tools available.
I will give you actionable advice that you can take and start implementing right away, no generic answers, I will probably nudge you to ask more questions about your business!
BOOK YOUR CALL NOW!
DO YOU HAVE MORE QUESTIONS STILL?
Who is this coaching for?
Any founder/owner of a small business that is thinking of or has recently experimented with going digital.
What happens after I book my session?
You will get an email confirmation, a calendar invite, and a receipt of payment.
How will the sessions be conducted?
We will run the session over ZOOM.
What happens after the call is done?
You will get an email from me within 24 hours with a link to download an audio/video recording of the session.
What if I need help after the call is done?
You can book another session right away! Or you can take your time to make progress on the action items I mentioned during the call then book another session to discuss progress. Also, you can check Spring's private coaching workshop and see if that is a better fit for your needs.
What's the difference between coaching and consulting?
Coaching is designed for when you need someone to work and think with you on your business. While consulting is designed to have someone do the work on your behalf  and deliver documents/sheets/presentations...etc.
BOOK YOUR CALL NOW!
WHO AM I?
Hello! I am Razan Khatib. I coach small business owners on how to navigate growing their businesses in the digital age.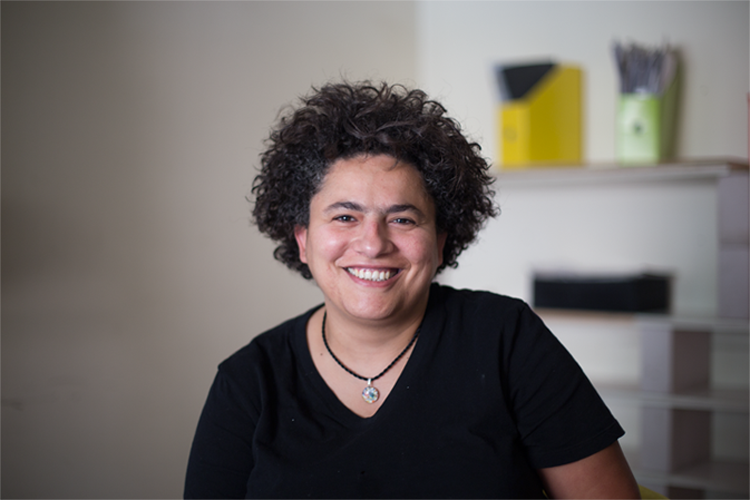 I am also the co-founder of  Spring Technologies, a digital development studio that helps businesses of all sizes launch engaging digital experiences.
Got more questions? Please email me at razan@shifthq.co